30+ years of Experience
Russell M. Smith Construction, Inc.
Delivering Honest and Dependable Services to the Northern Virginia area.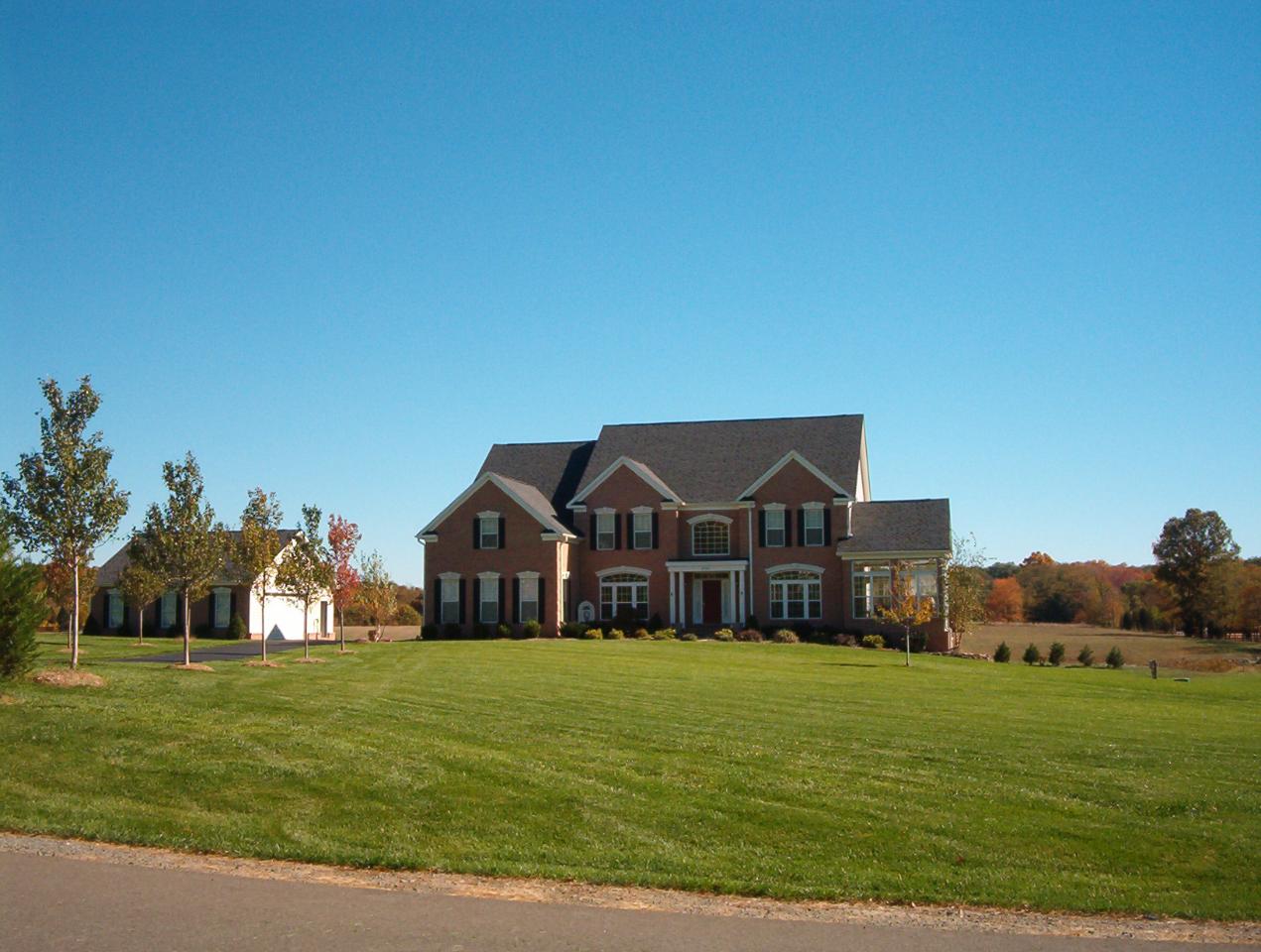 NORTHERN VIRGINIA GENERAL CONTRACTOR
"Specializing in Roof, Siding, and Window Repair and Replacement"

• Quality Workmanship
• 30+ Years Experience
• Licensed, Bonded & Insured
• Class A License Virginia #2705 109008A

Russell M. Smith Construction is a general contractor servicing Northern Virginia. We specialize in home improvements, new home construction, home remodeling, house renovation, house additions, and basement remodeling. We design and build homes in Loudon County including Leesburg, Sterling, and Ashburn.
ADDITIONAL HOME REPAIR AND REPLACEMENT SERVICES
We specialize in finishing and remodeling bathrooms, kitchens, bedrooms, home offices, basement, and all the way up to whole house renovations and additions.
Learn More
As expert builders with years of experience in the construction industry, we offer a variety of home improvement services including deck and patio building to meet the needs of our clients.
Learn More
CONTACT US TO SCHEDULE A FREE CONSULTAION
Tuesday
9:00 AM - 5:00 PM
Wednesday
9:00 AM - 5:00 PM
Thursday
9:00 AM - 5:00 PM