NORTHERN VIRGINIA GENERAL CONTRACTING SERVICES
• Remodeling & Additions
• Kitchens
• Bathrooms
• Basement Finishing
• Windows & Doors
• Roofing & Siding
• Insulation & Energy Efficiency
• Drywall Repair & Painting
As a general contractor, we can handle any project no matter the size. We are building experts offering a variety of construction services throughout Loudoun County VA including Leesburg, Purcellville, and Ashburn and surrounding areas. We have over 30 years of experience in building and remodeling homes throughout Northern Virginia.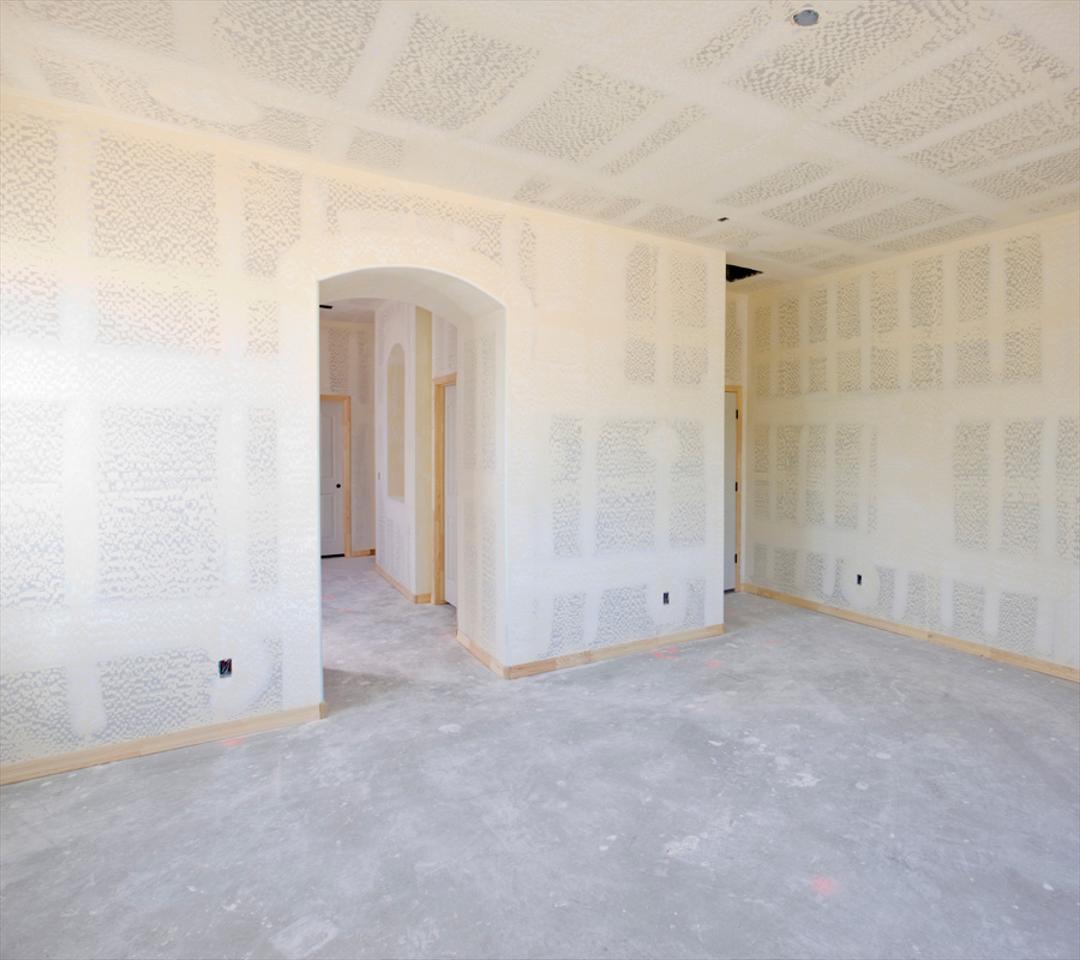 After identifying your needs and opportunities, you need a vision to make things happen. We will assist by consulting on all of your design ideas.
When working on your project we will walk through each and every aspect, looking for ways to save you time and money.
This is where we take the lead - procuring materials and services that meet both price and quality standards, providing on-site management of construction, scheduling, cost accounting and delivering a professionally completed project.
CONTACT US BELOW FOR A FREE ESTIMATE
Tuesday
9:00 AM - 5:00 PM
Wednesday
9:00 AM - 5:00 PM
Thursday
9:00 AM - 5:00 PM