KITCHEN REMODELING, BATHROOM REMODELING, BASEMENT REMODELING, AND ADDITIONS
• Remodeling & Additions
• Kitchens
• Bathrooms
• Basement Finishing
• Windows & Doors
• Insulation & Energy Efficiency


Are you looking for a professional contractor remodel your kitchen or bathroom? Russell M. Smith Construction, Inc is your complete home renovation, remodeling, and building experts. We know that your home is a very important part of your life. You have put a lot of thought into your project and are ready to see it become a reality. Therefore, our sole focus is to work closely with you and be there for you throughout the whole home improvement and remodeling process.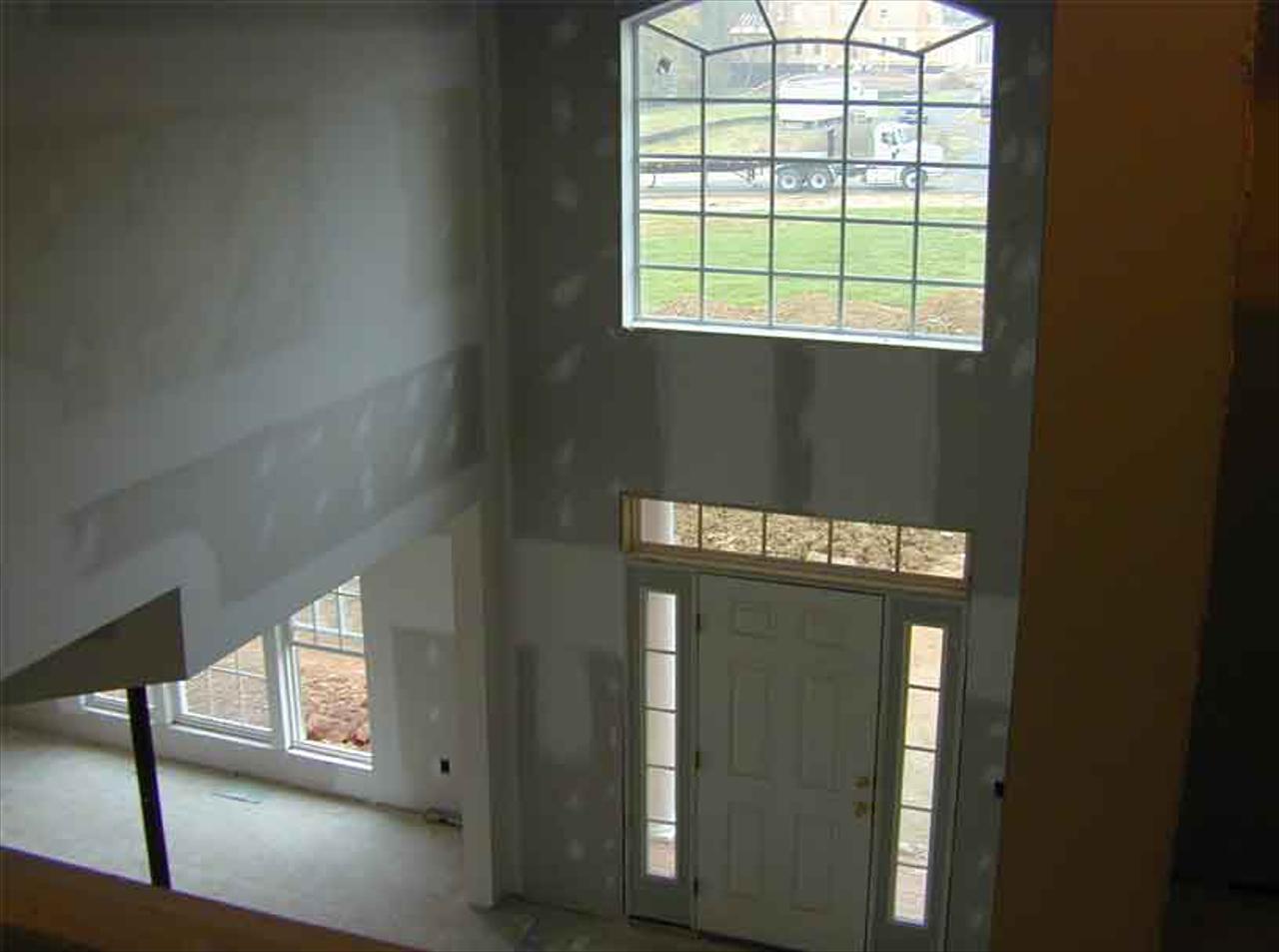 KITCHEN REMODELING
The kitchen is often the most common gathering place for family and friends. We will design a beautiful, practical are that includes new cabinets, backsplash, countertops, flooring, and more. We can transform your old and outdated space into a completely custom design with new appliances and fixtures.
BATHROOM REMODELING
Let us help create a spa oasis in your home. Whether it is a small half- bathroom for guests or a large master bath with a walk-in tile shower, we can complete the job. We will work with you to choose the best fixtures, countertops, flooring, and design to meet all your wants and needs.
DRYWALL FINISHING
Professional drywall hanging requires exceptional craftsmanship to properly mud, tape, and sand. We use modern techniques for sanding, taping, and painting for all and repair and remodeling projects. We take the time to make sure our mudding and taping are properly installed so there will be no bubbling, cracking or loosening over time.
INTERIOR PAINTING AND FINISHING SERVICES
We take care when painting the interior of your home to not to disturb your belongings as well as work around existing fixtures and furniture. Our superior craftsmanship and attention to detail ensure your property, flooring, fixtures, furniture, and baseboards are protected throughout the entire painting process.
Tuesday
9:00 AM - 5:00 PM
Wednesday
9:00 AM - 5:00 PM
Thursday
9:00 AM - 5:00 PM