WINDOW REPLACMENT SERVICES
If you're looking to install windows in your home, Russell M. Smith Construction will make sure that you're getting the best quality windows for a price that you can be comfortable with. Your windows should be both functional and aesthetically pleasing, we can give you both. We are dedicated to doing our job to the best of our abilities to give you the satisfaction of a beautiful, healthy home.
Windows
Windows are one of the most eye-catching features of a home. They highlight the architecture of the building, but they are much more than just aesthetic features. Windows protect the interior of the structure of the harshness of the elements while allowing sunlight and fresh air inside. They also help ensure a home's insulation, and this can have a major impact on energy bills. Having good quality windows can reduce the cost of energy by hundreds of dollars, so it is important to make sure that your windows are energy efficient. By trusting our services, you can be sure that your windows will be installed smoothly and skillfully, saving you time, worry, and money.
Window Installations
New windows can be one of the most important investments you make for your home. Our window installation experts will make sure that your windows fit both your style and your budget. With how much a high quality installation can save you in energy costs, the windows may even pay for themselves! With our expertise, we can help you pick the right style of window depending on its placement and function. Picking out windows can be a stressful process, so our team will make sure that you don't have to do it alone. We will make sure your home is protected while enhanced by the beauty of windows that you choose.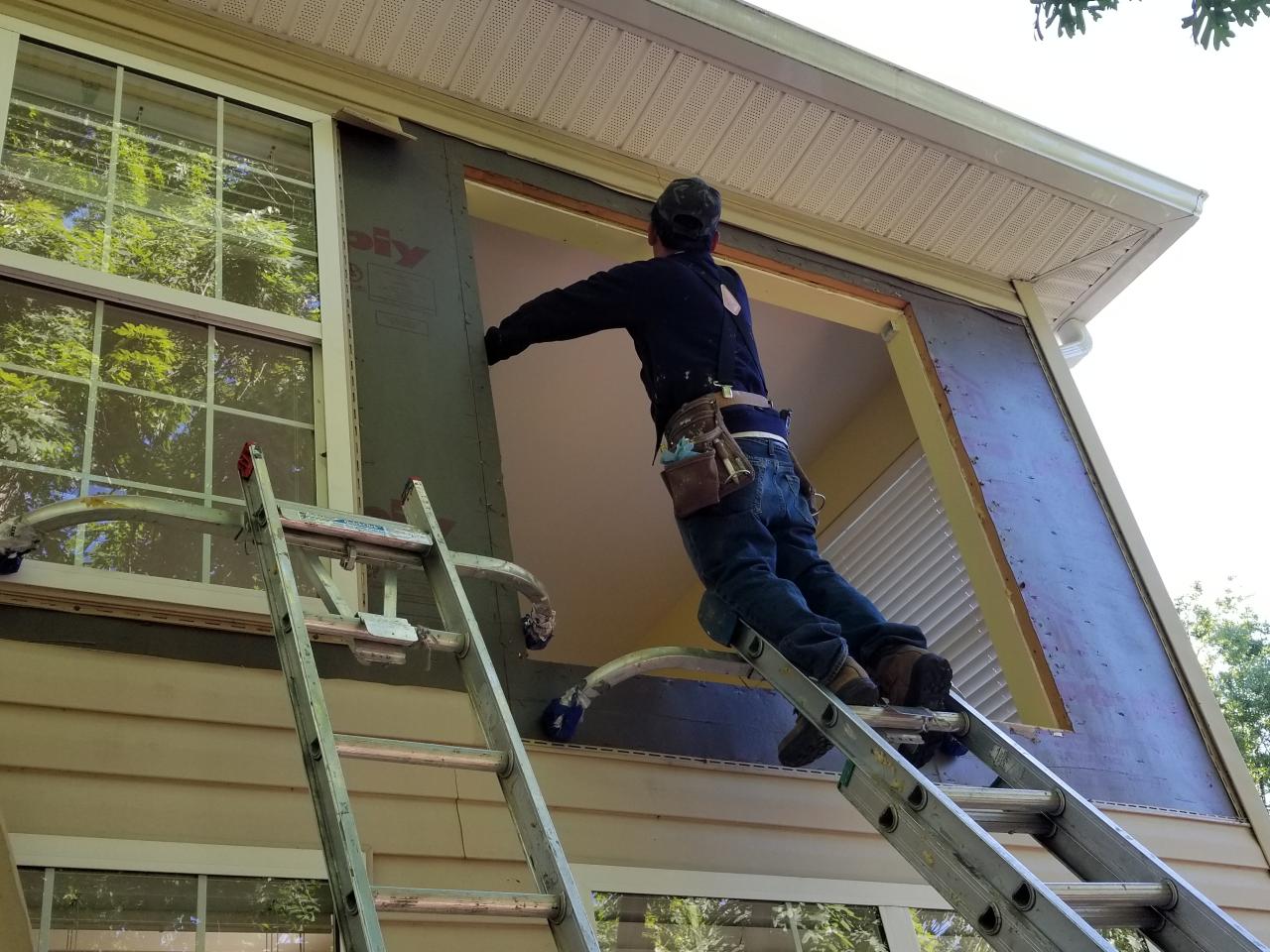 Tuesday
9:00 AM - 5:00 PM
Wednesday
9:00 AM - 5:00 PM
Thursday
9:00 AM - 5:00 PM