SIDING REPAIR AND RE-SIDING SERVICES
Siding can be a beneficial addition to a home for numerous reasons. Aesthetically, siding can add to the overall appearance of your home and boost its curb appeal. In addition, it also has important functions, including protection and insulation, that maintain the quality of your home. One of the most important benefits of siding is that it keeps out mold-and-mildew-causing moisture, which protects the structural integrity of the building. However, damaged siding can actually create more problems, by allowing moisture and debris into your home's foundation and causing interior damage. Our siding team will make sure that your siding is installed properly, while giving your home a beautiful and polished finish.
Siding Repair and Installation
By trusting Russell M. Smith Constructions with your siding needs, you can be sure to receive the best quality installation at the best quality price. Our experts will make sure that the job is done properly and efficiently to prevent future damage and maximize the value of your home. By thoroughly inspecting your home, we can find a siding that works best for you, or create a plan to repair or replace your current siding depending on how extensive the damage is. We want to make sure that your home is functioning properly and looking as good as we can make it. With our in-depth examination, we will make sure that everything is set to allow for perfect installation.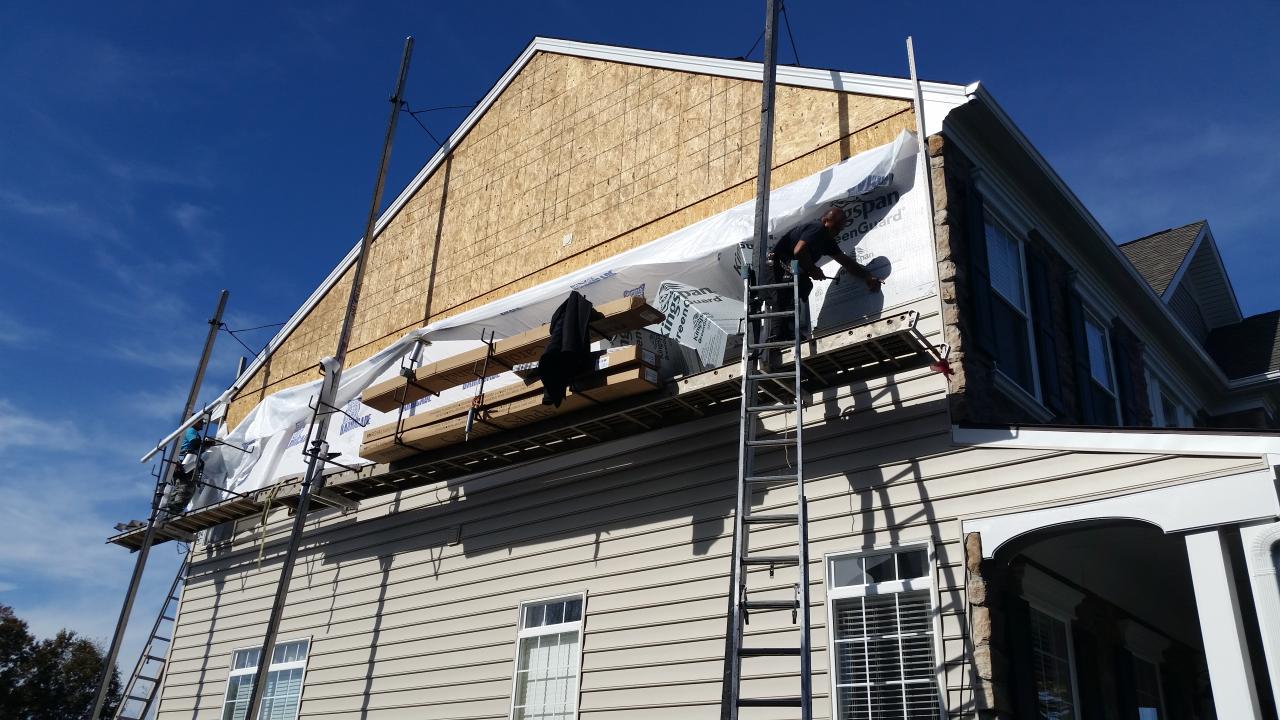 Tuesday
9:00 AM - 5:00 PM
Wednesday
9:00 AM - 5:00 PM
Thursday
9:00 AM - 5:00 PM