ROOF REPAIR AND ROOF REPLACEMENT SERVICES
No matter the issue, Russell M. Smith Construction has your roofing needs covered. Whether it's installation or repair, you can trust that our team of certified roofing professionals will be able to provide you with services that will fit your needs and your budget. Our knowledge and experience ensure that we will leave your home looking good-as-new. We guarantee the quality of our services and will make sure that you're satisfied with everything that we do.
Roofing and Repair
A roof is an important defense against strong winds, heavy rains, extreme heat, and other similar circumstances. Taking care of your roof means taking care of the contents beneath it, maintaining its integrity is of the utmost importance. We can help make sure you never have to worry about your roof again. With thorough inspection and high-quality repair, we can help ensure that no minor damages will become major destruction. Protecting your property is important to you, so it's important to us, too
Roof Replacement and Installation
If you want a whole new look for your home or building, we can provide that for you. Our experience covers a wide range of designs to best suit your needs, and we will work tirelessly to ensure that our work is up to your standards.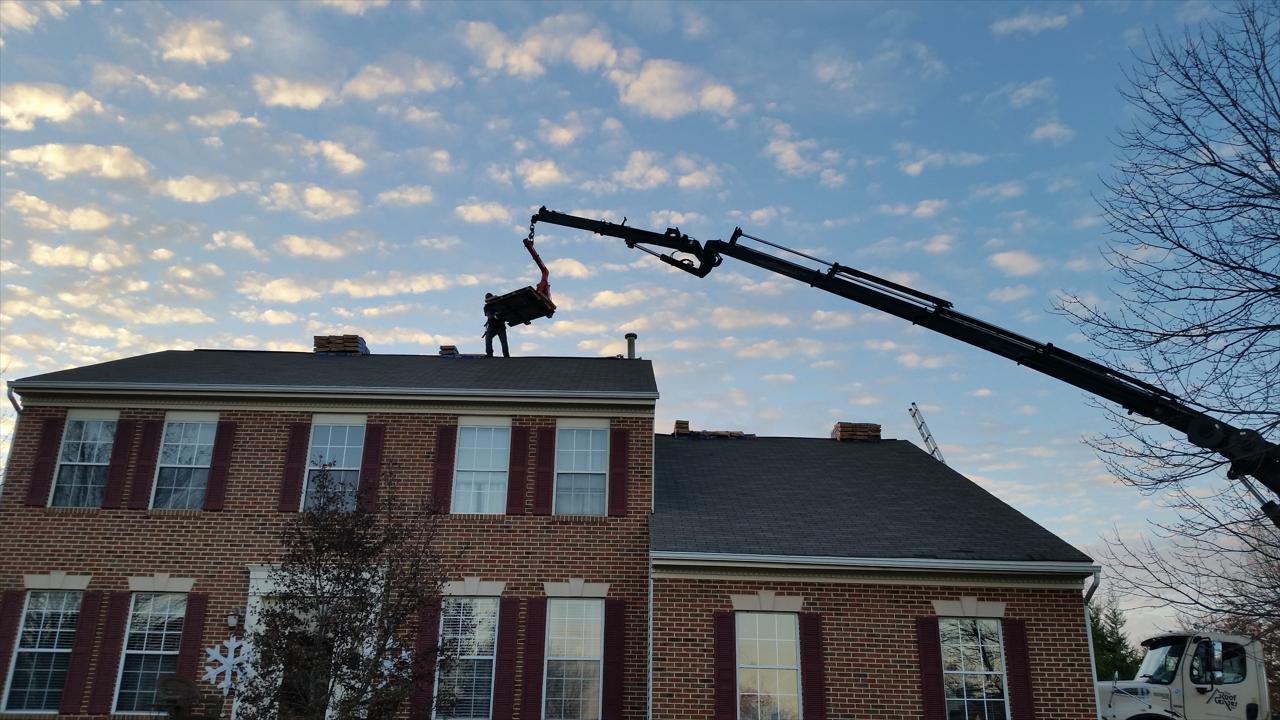 Tuesday
9:00 AM - 5:00 PM
Wednesday
9:00 AM - 5:00 PM
Thursday
9:00 AM - 5:00 PM